Melaleuca Essential Oils
Melaleuca Essential Oils, or more commonly known as 'tea tree' oil, has been a respected one for its miraculous cleansing and regenerative properties, especially for the skin. Composed of more than ninety different compounds, melaleuca has limitless therapeutic applications.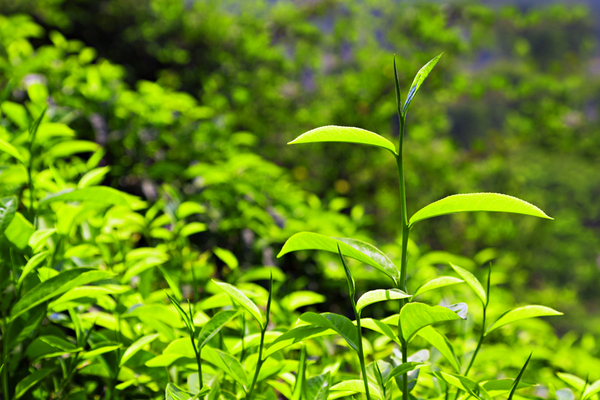 The leaves of the Melaleuca tree were used by the Aborigines of Australia for centuries. They crushed the leaves and inhaled the oil to promote clear breathing and applied the leaves directly to the skin to help with recovery.


Melaleuca is best known for the purifying properties it contains.
it is also widely used to cleanse and purify the skin and nails and to promote a clear, healthy complexion.
Uses & Directions-Melaleuca Essential Oils

* See our site disclaimer and precautions below.

Taken internally, Melaleuca essential oils can enhance the immune system, and are especially effective when seasonal threats are high. Instead of chemical laden household sprays and cleaners, I use Melaleuca on every surface in my home to protect us against environmental threats.
I use only doTERRA Melaleuca Essential Oils because they are Certified Pure Therapeutic Grade (CPTG). I use it internally to promote a healthier immune system function. You can add 1-2 drops in a gel cap, or by diluting 1 drop in about 4 fl. oz. of liquid or drink of your choice.
Protects against environmental and seasonal threats  by adding a few drops to a spray bottle with water and use on all surfaces. This is my #1 replacement for spray disinfectants in my home.
Melaleuca Clears Conjestion
I put one drop of Melaleuca oil on a cotton ball, divide the ball into two, putting one half in each ear. The vapors from the oil, penetrate the sinus canals, purifying it from bacteria and virus. I leave in overnight, and always feel a lot better in the morning. By doing this for 48 hours straight, I can usually clear myself from a cold, flu symptoms, and have successfully warded off worse conditions those around me have caught.

Diffusing Melaleuca will cleanse and purify the air. Add 3-4 drops in the diffuser of your choice. My favorite Diffuser, and it has lasted years with everyday use, has been the Doterra Petal Diffuser. A little more costly, but I will repeat...it's three years old or more now.
Cleansing and rejuvenating your skin combine 1–2 drops with your facial cleanser or moisturizer for added cleansing properties, or apply to skin after shaving to prevent razor burn. 
You can use Melaleuca on rashes and minor skin irritations to soothe the skin and help promote faster healing. 


You can even apply to fingernails and toenails after showering to purify and strengthen nails.
Remember, if you are Sensitive skinned, dilute 1-2 drops of oil with dōTERRA Fractionated Coconut Oil to minimize any skin sensitivity. 

Learn more about Essential Oils here.
* Possible skin sensitivity. Keep out of reach of children. If you are pregnant, nursing, or under a doctor's care, consult your physician. Avoid contact with eyes, inner ears, and sensitive areas.
Go to the Homepage of Health-Current Events
Subscribe to our Health Current Events Newsletter

Click any logo below and share this page forward. Pinterest is really fun, try it.