Easy Aromatherapy Recipes
Try these easy aromatherapy recipes to experience the various benefits of each oil or blend of oils.
These are great little waterless aromatherapy diffusers.  They are compact and portable, plus operate on either 2-AA batteries or with a USB cord that comes with it.  
There's a silent fan inside that broadcasts your chosen fragrance into the air. With three replaceable micro-absorbing pads, you can use three different scents...just choose.
Each will scent about 100 Sq. feet, and has a soft light and on/off push button use.
I use my purple one to diffuse lavender at night for better sleep.  

My Orange one is for my citrus blends to boost me throughout the day.  

Lastly, in my green diffuser I use for an extra in the living room with my favorites patchouli and frankincense.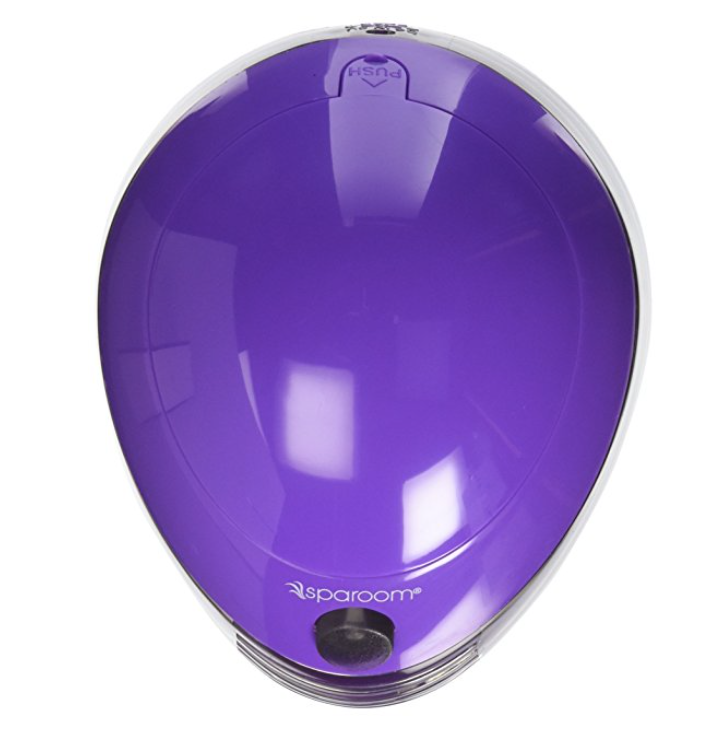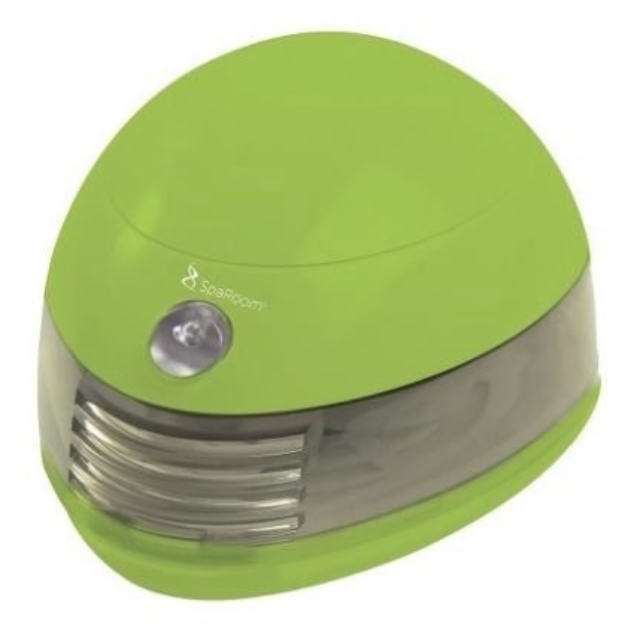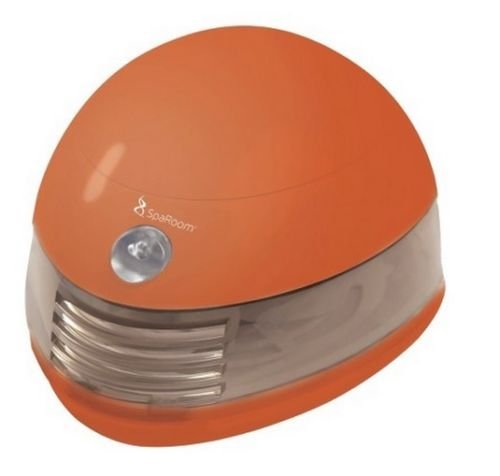 Amazon and Spa Room are selling these for $20-$44 each.  Then, if you a Prime member, there will be added shipping costs.  See for yourself here. Purple Orange Green.  

I am offering them for $16.00 total, and that includes shipping in the United States!

$16 Purple
$16 Green
$16 Orange 
Save $4 when you buy three at once.
3 Purple $44

3 Green $44
3 Orange $44
Go to the Homepage of Health-Current Events

Subscribe to our Health Current Events Newsletter

Click any Social Media link to share this page forward. Feel free to Pinterest us too!