My Health Manager

I love my health manager do you? The way I see it is, we all need a health manger for one reason or the other in our lives. Whether it is your diet, or there lack of, or seeking safe food sources. Our diets seem to be lacking what we need.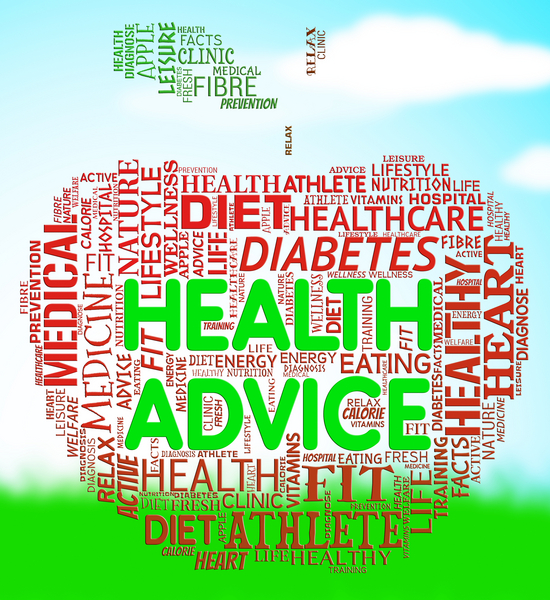 Due to environmental toxins and hazards we should be avoiding; we are all seeking solutions to better health.  However, finding the truth is another story.
One easy way is to have your nutrition, diet, and fitness online where you can see it all at once. Your answer just might be one of the Fitness and Food Nutrition Calculators, with organic food recipes and meal plans on-board.
Try this FREE (and my favorite) Food Nutrition calculator, and make your own nutritional menus.
Boost Your Immune System with My Health Manager

Learn the Immune System definition, and each organ works to help you boost the Immune System. Ward off illness in your future, as well as reducing the symptoms of any you may have now. The added benefit is-no side effects.

Benefit From Essential Oils

Purify your home, your air, your body. See how each skin topical, internal use, cleanser, spray, even vapor, can add nutrients in the air to help you stay healthier. Benefit from Organic Essential Oils in your health and wellness regime.
Leave My Health Manager to learn more about Nutrition

Go to the Homepage of Health-Current Events

Subscribe to our Health Current Events Newsletter

Click any Social Media link to share this page forward. Feel free to Pinterest us too!