Virtual Administrative Assistants
Because I love my work as one of the Internet's longest lasting Virtual Administrative Assistants, Web Developer and Publishers, there is not a day that goes by, I am not happy with what I do. It's like having a job, but I don't have to work a day in my life.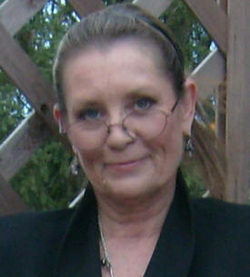 Virtual Assistant Services
Now, Upwork says because of my stellar performance and reputation there, they are going to give me a bonus!  

Yes! A bonus that if I bring in new clients who hire me, I will not have to pay the referral percentage.
What does this mean for you?  
We cut out that 'middleman', so I can reduce my normal fees, and we can both save.
For a limited time, if you start a contract with me on Upwork (provided you don't yet have an account) they will provide this, and all my new clients will benefit from this promotion!

Here's how to get started:

Go to my personal invitation link, which is: https://www.upwork.com/signup/create-account/client_contact_freelancer?ciphertext=~~cf4d6ebf701bfa66&BYOC

Signup is free, as an Individual or Company

Post your Job or Project

Hire me on a job.

They'll apply the 0% fee on my contract within 3 business days.
You can't get a better deal from any other Virtual Administrative Assistants that right now. Join me in a successful process, that makes you happy with your results.

Talk with you soon.

Return Home from Virtual Administrative Assistants
Go to the Homepage of Health-Current Events

Subscribe to our Health Current Events Newsletter

Click any Social Media link to share this page forward. Feel free to Pinterest us too!