Your Headline
Your first paragraph ...
The yarn was a color-way and as it turned the lighter color, I made the matching 42 inch scarf with a Pom Pom on each end.
Included in the three piece set I made leg warmers.  Contact me if you would like any piece, or the set.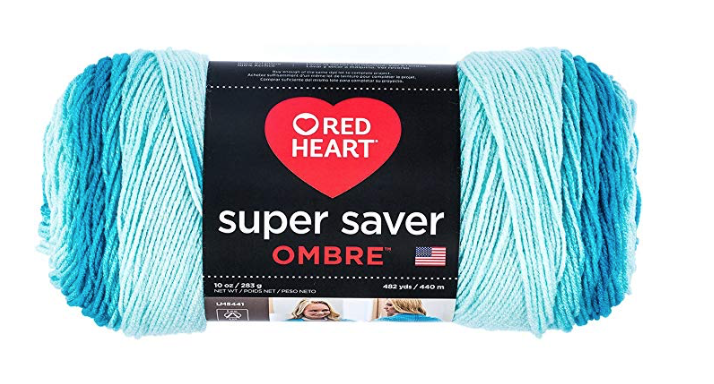 Red Heart Super Saver Yarn
Machine: Sentro 48

Size: Teens to Ladies Medium
Yarn: Red Heart Scuba, a worsted weight, 4ply yarn that is 100% Acrylic fiber, so washer/dryer safe.
Embellishments: Pom Pom
Pom Pom Makers are great and the ones I used.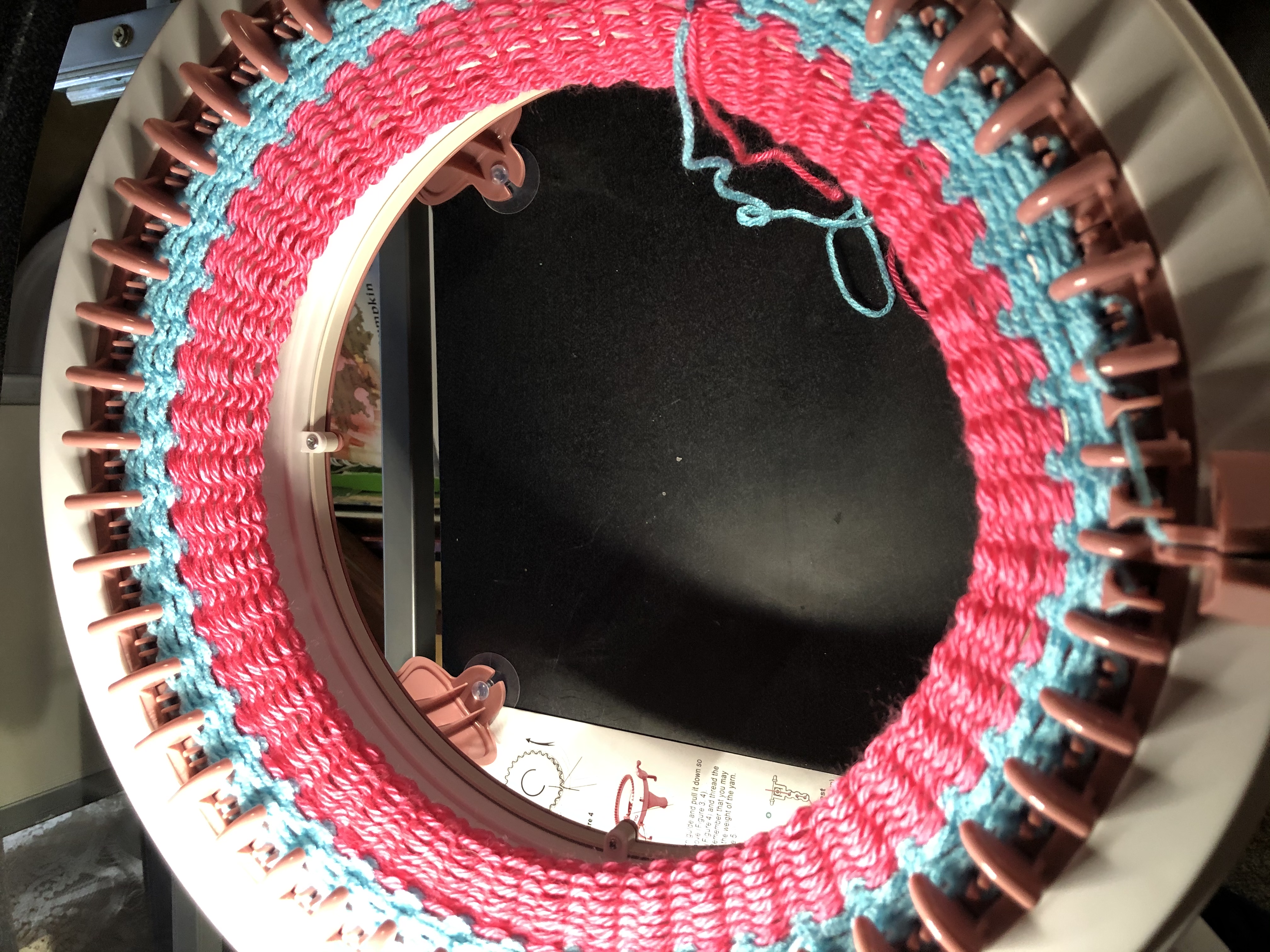 Making the Ladies Hat on the Sentro Machine
Go to the Homepage of Health-Current Events

Click any Social Media link to share this page forward. Feel free to Pinterest us too!