Tiny House Living
Tiny house living is not limited to living in a 'tiny house', but to all those who are living in small spaces, motor homes, and all types.  Have you always wanted one?  Here is your chance!
After years of looking at them, these are some of the models I felt are the most affordable for the materials, or easiest ways to build. Check out the 5 Free Shed Plans before you go.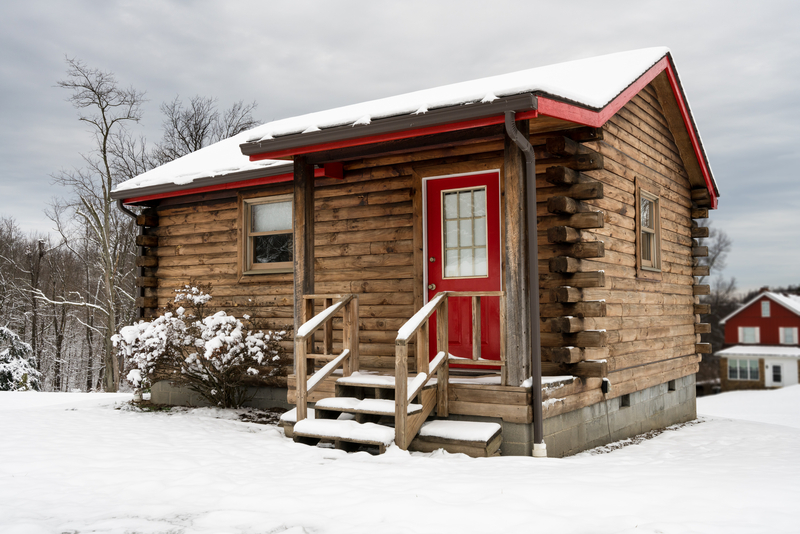 Tiny House Living
Build Your Shed In A Weekend
Here to get FIVE FREE Shed Plans that will blow you away.  These are becoming the hottest weekend project. She Sheds, Storage space, buy as you go materials to save money and space.  Fantastic idea!
Real step-by-step plans, written by real contractors-not ghostwriters

NO guessing, no measuring, no waste, buy materials a step at a time

It's as easy as Lego's or Duplo blocks.

Get your FIVE FREE Shed Plans here.

Tiny House Kits
Need that perfect 'She Shed' size or an extra living space guest house?  Here is the one that is less than $5000 and fits in the backyard.  
It's an Allwood Kit Cabin by Lillevilla and called the, Escape.  It is  113 Sq. Ft. of vaulted ceilings, windows for sunshine, and even a cute little front porch.

Did you want something a little bigger, but under $20,000?  Great news!  This version, called the 'Lillevilla Getaway Cabin Kit' is made by Allwood, and comes in a kit with everything included and ready for setup.  
One reason I like this model better than most is because it actually has four rooms-separation space.  With almost 300 Sq. Ft. plus a sleeping loft, very thick wind block materials, and lots of windows for sunlight, it could be your next getaway.
Prefer Tiny House Living on Wheels? 

This one is the most popular models of tiny houses on the market today.  It is also an Allwood Tiny Home that is 171 Sq. Ft. and can be built  on or off wheels if you stay put in one place. The price of the Pioneer Tiny House doesn't include a trailer, but still, it comes in under $7500 and ready to go. Or, if you want something more 'cute-see' on wheels for the garden portable style, check out the Allwood Mayflower.

---
Ready for that Chicken House?  
Here are some fantastic Chicken House Plans for those, and you get plans for free just for joining.
Go to the Homepage of Health-Current Events

Click any Social Media link to share this page forward. Feel free to Pinterest us too!