Sentro Knitting Machine
Here is the Sentro 48 Needle Knitting Machine.  If you purchase this anywhere, make sure it says Sentro right on the front, as many international shippers will send you the 'knock-off' instead.  Stick to this link at Amazon.  And if you don't already, take the free trial of Prime and get free shipping.
Check out the Baby Alpaca yarns set I made on my Sentro.
Here is the ladies hat (adding scarf next) that I made on the Sentro.
The yarn was a color-way and as it turned the lighter color, I made the matching 42 inch scarf with a Pom Pom on each end.
Included in the three piece set I made leg warmers.  Contact me if you would like any piece, or the set.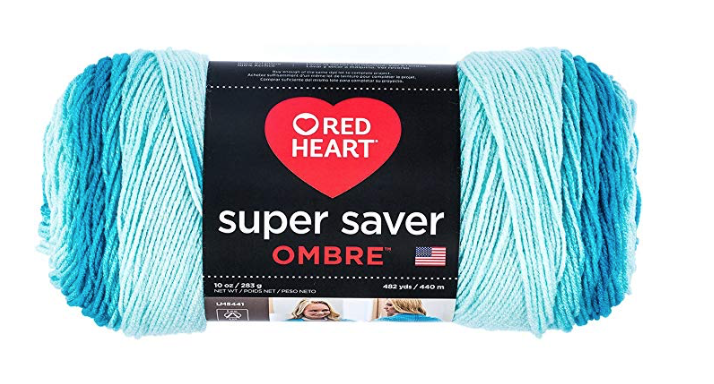 Red Heart Super Saver Yarn
Machine: Sentro 48

Size: Teens to Ladies Medium
Yarn: Red Heart Scuba, a worsted weight, 4ply yarn that is 100% Acrylic fiber, so washer/dryer safe.
Embellishments: Pom Pom
Pom Pom Makers are great and the ones I used.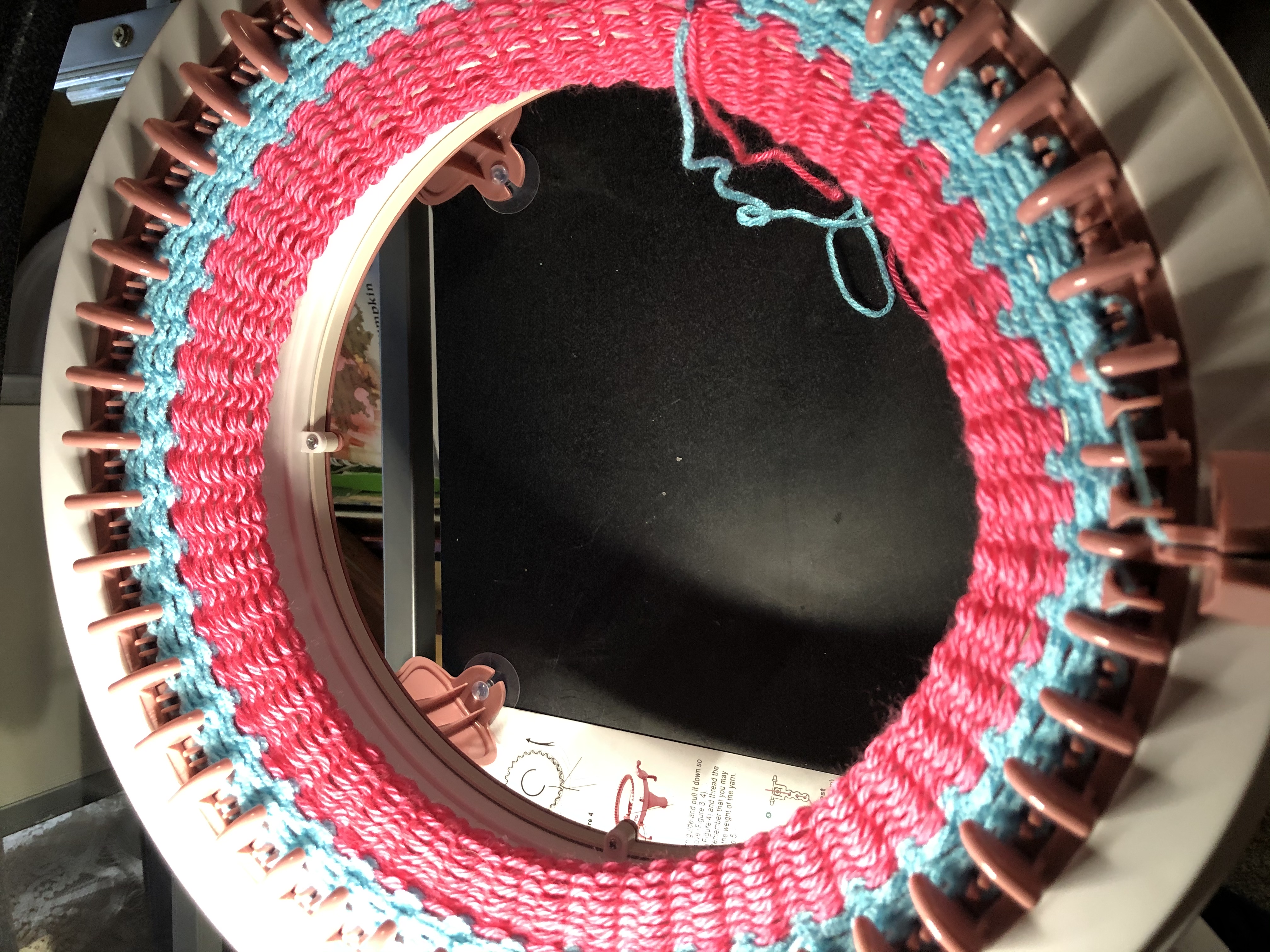 Making the Ladies Hat on the Sentro Machine
Addi King Size Knitting Machine
Addi Express 22 Needle Machine
Go to the Homepage of Health-Current Events

Click any Social Media link to share this page forward. Feel free to Pinterest us too!