Evaluate Website Progress

New Year's Day has passed, and my resolve has now kicked in. Many decisions have been made over the last couple of weeks to finalize my plan, and I wanted to share it with everyone.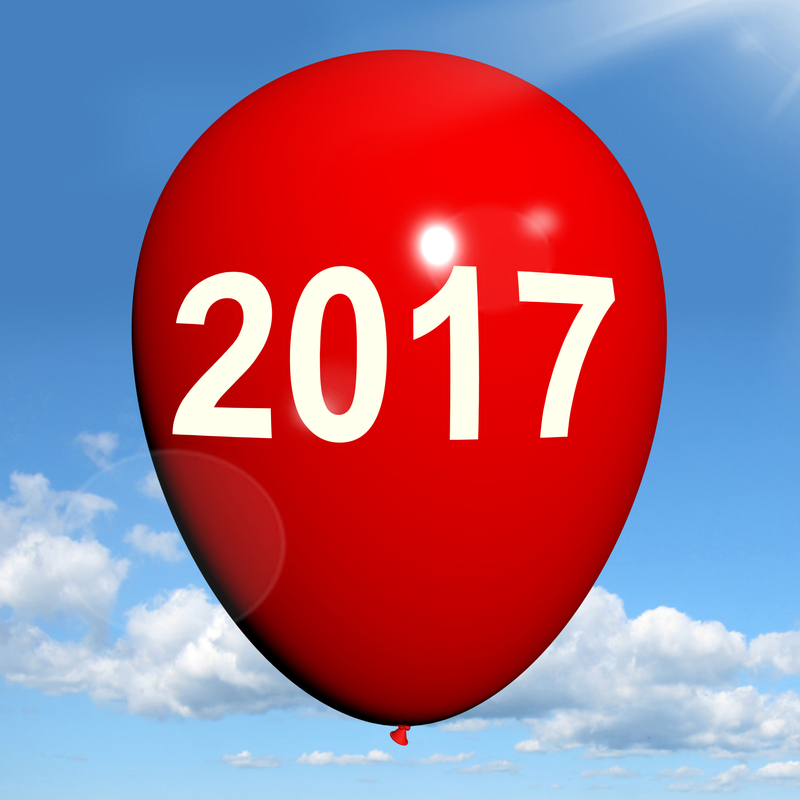 As my longtime friends know, I have built over 500 websites, published loads of books, ghost written and published for others...for twenty-five+ years now.

About five years ago, I quit a high paying job because I just couldn't financially push my clients as instructed. I had too big a heart is what I was told. I listened to my clients, and I simply knew it was bad for the client, or they just weren't ready for upgrades yet.

I have really suffered a great many setbacks this past year, and believe it or not I have really missed not having my SBI site and all the tools onboard.
Today, I am taking every article I have written over the last quarter century, editing them with new and updated health information, and publishing it all in one place, on Health-CurrentEvents.com.

Why did I come back to SiteBuildIt (SBI)?  Mainly because of the 80+ onboard tools. There are thousands of dollars in software built into Site Central! No more clunky plugins where the best ones cost even more...this is all in one place, all for one price.
If you compare SBI with other web platforms, well, there is no comparison to SBI...it just has it all.  If you have more questions, either leave them below and I will help you, or contact SBI directly.
They have a fantastic Affiliate Program, and you can even download a FREE copy of the Affiliate Masters Course here.
From SBI, here are some great reasons to join the Affiliate Program.
60% commission on new SBI! and SBI! for WP annual sales

200% commission on new SBI! monthly sales

100% commission on new SBI! for WP monthly sales

No cost to sign up

Checks mailed monthly or deposited via PayPal
Recommending SBI! to your audience can be a powerful income stream for you. Join our affiliate program for free, start referring folks and earn really high commissions!
Need Help Building SBI Website?
I love building SBI sites for others! I listen, let you lead me, add my decade of expertise in setting up a great Site Structure for you. I am know as the keyword queen, because I have always lived and breathed SEO.
I hope you will comment in the forms, subscribe to our newsletter or blog, and share with the Social buttons below.
Thanks for being here today, and please leave your comments today.

Have A Great Story or Comment About This Topic?
Do you have a great story about this? Share it!
Go to the Homepage of Health-Current Events

Subscribe to our Health Current Events Newsletter

Click any Social Media link to share this page forward. Feel free to Pinterest us too!